VR Dimensions is a professional company equipped with the ability to provide the latest in VR gaming/education/entertainment experience.  Using the latest technology, we at VR Dimensions are able to "wow" your guests at your next event completely hassle free!  From the moment you book us for your event we take care of the rest so that you can enjoy your party.  No need to learn how to set up and use the equipment or teach your guests how to play the games. Our technicians are on-site at all times to handle those details.  We at VR Dimensions are very passionate about what we do and this ever changing industry.  We look forward to sharing it with you.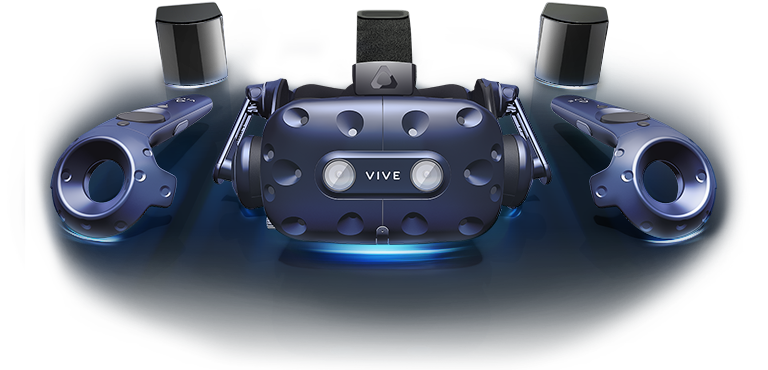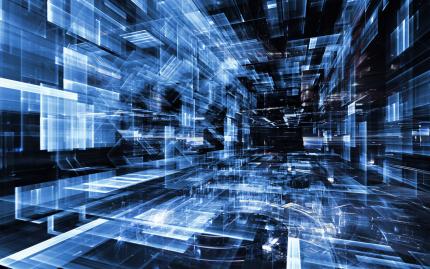 Virtual Reality is an affordable experience!
1 Hour – $150.00 (Team Building)
2 hours – $250.00 
4 hours – $400.00
6 hours – $600.00
** All prices include 1 or 2 complete VR units. (depending on your availability of space)
*** Travel Fee may apply
****All players are required to sign a "Liability Waiver" before being able to participate in the VR experience. If you would like to review the waiver ahead of time, it can be viewed here.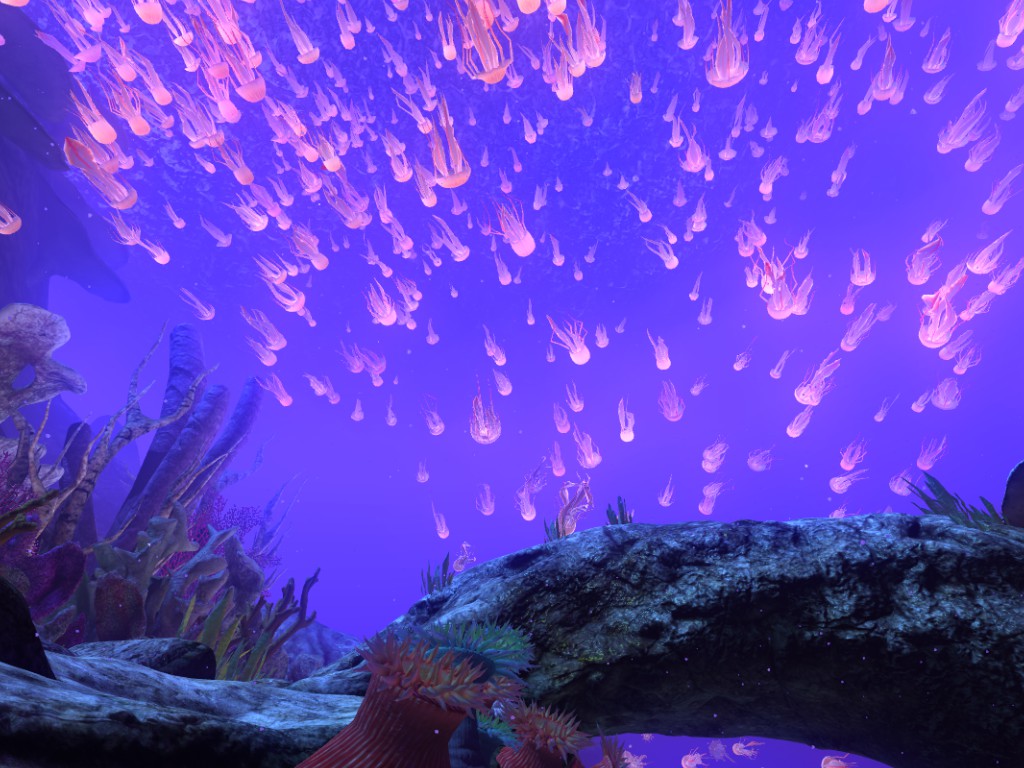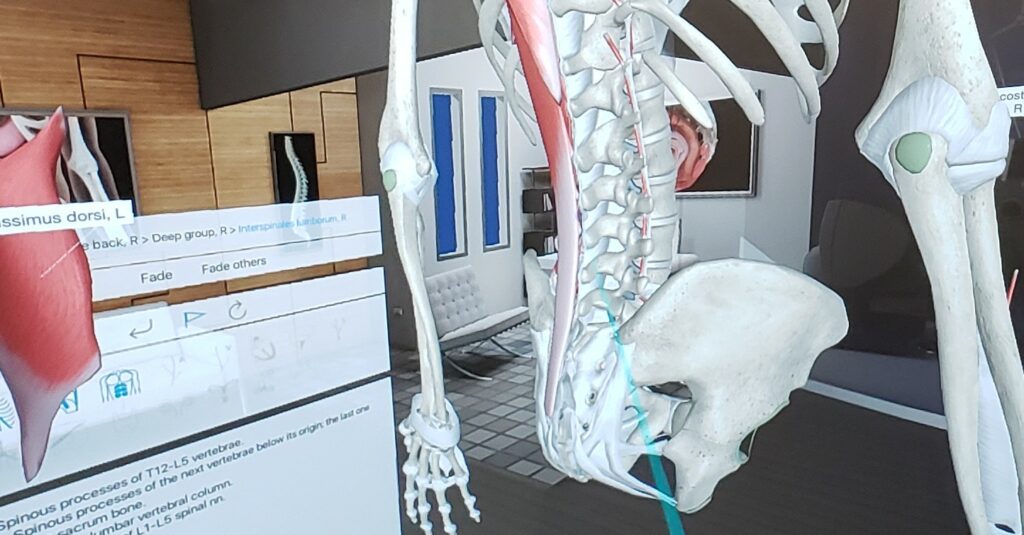 What is Virtual Reality (VR)?
By definition, Virtual Reality is a "computer-generated simulation of a three-dimensional image or environment that can be interacted with in a seemingly real or physical way".
 Our goal at VR Dimensions is for each player to be submersed in a virtual world and experience the latest and greatest computer gaming available. Virtual Reality is a thrilling experience for all ages, whether you are 8 years old or 85. VR Dimensions will make sure that you are comfortable each step of the way and our technicians will be available for any questions or support.
 Whether it is outside or indoors let VR Dimensions bring this "out of this world experience" to you. If it is a first-person shooter, or the deep blue sea, or the challenges of a puzzle, VR Dimensions can provide this life changing experience. If gaming is not what you are looking for, there are educational and other experiences available as well (contact us for more information).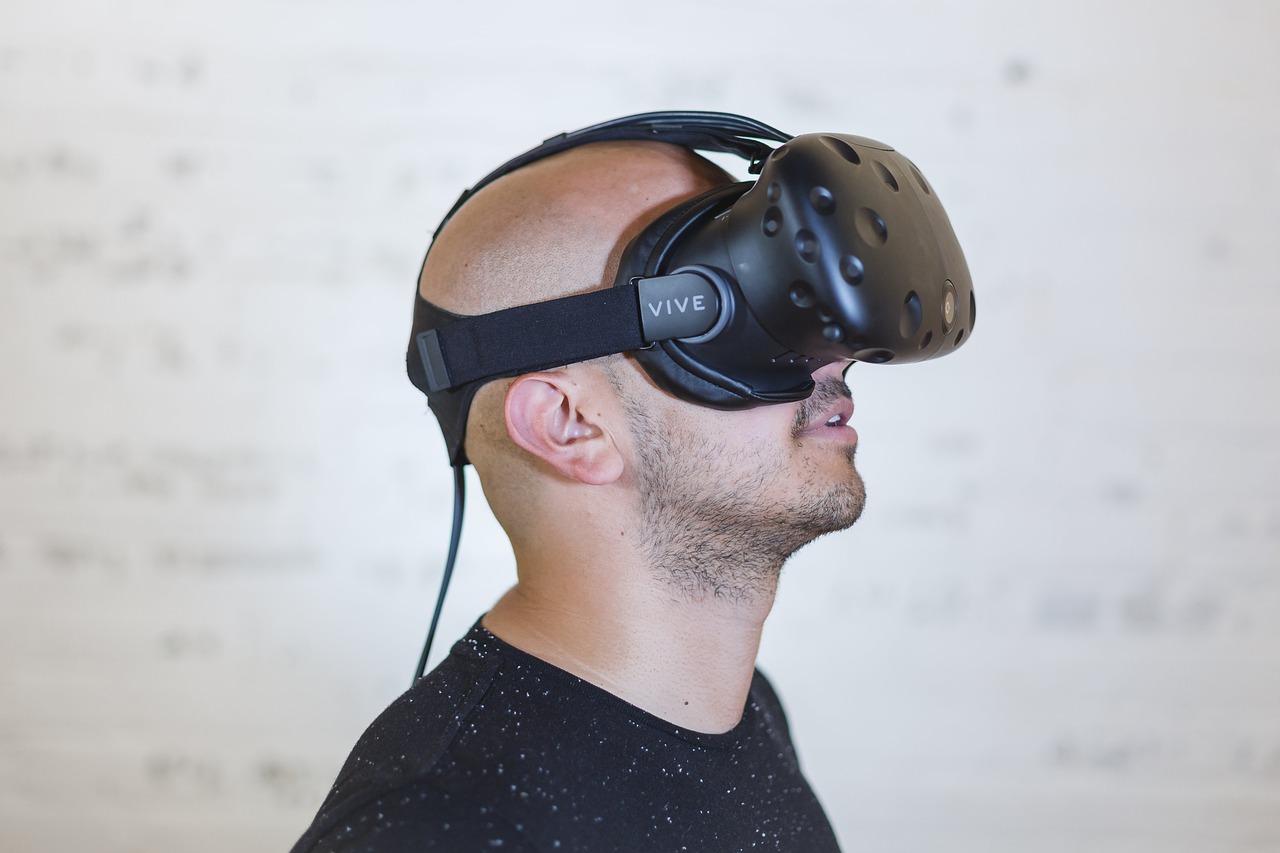 You can do more with Virtual Reality besides gaming!
 There are educational formats, and company team building exercises that are available to you.
Some great ideas are:
Parties
Educational classes
Conference
Fundraisers
Anniversaries
Birthdays
Senior all night parties
Festivals
Team building
Networking
**Outdoor events available pending weather conditions**