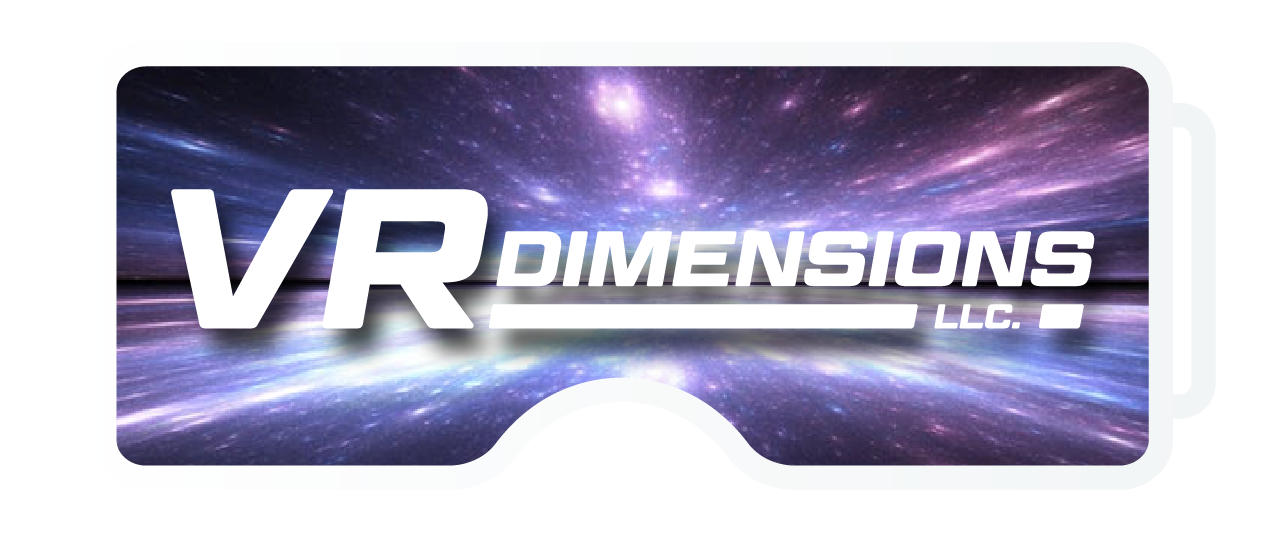 Bringing Virtual Reality to You
VR Dimensions is a professional company equipped with the ability to provide the latest in VR gaming/education/entertainment experience.  Using the latest technology, we at VR Dimensions are able to "wow" your guests at your next event completely hassle free!  From the moment you book us for your event we take care of the rest so that you can enjoy your party.  No need to learn how to set up and use the equipment or teach your guests how to play the games. Our technicians are on-site at all times to handle those details.  We at VR Dimensions are very passionate about what we do and this ever changing industry.  We look forward to sharing it with you.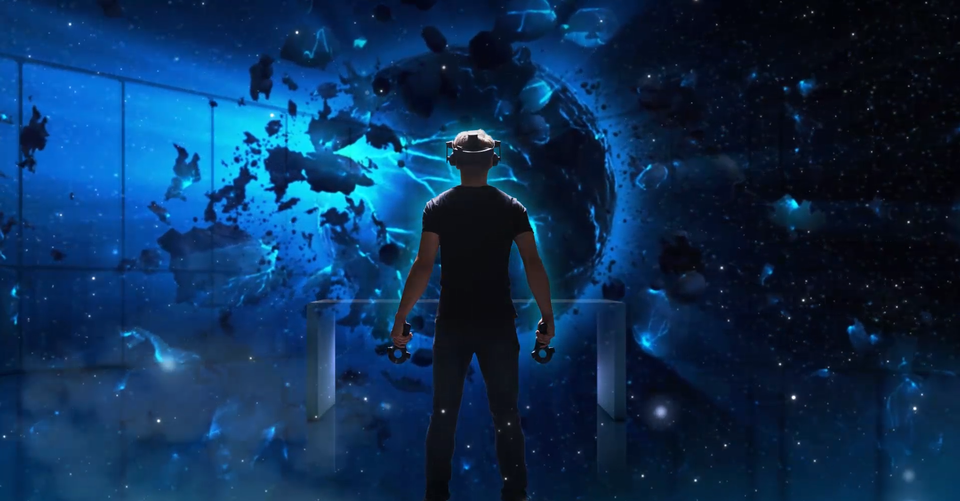 Why add VR to your event?
Virtual Reality has recently become the hottest technology on the market. With its ability to totally immerse someone into another world or a chance to go places and do things that you wouldn't normally be able to do,  makes it a unique experience that fits well with many occasions.
 Don't just play the game, ditch the 2-D graphics, controllers, and joysticks and live the games/experiences you've dreamed about.
"At Health Enrichment School of Therapeutic Massage, quality education is our goal.  Integrating virtual reality technology related to anatomy studies is fantastic.  VR Dimensions made the set up smooth and the experience fun and valuable.  Yes, the technology is great but more important are the business values and support from those bringing the technology to you. I whole heartedly recommend VR Dimensions."